Precision tool design and construction.
Rieco has been active in the production and marketing of precision tools for machining, turning and special custom tools since 1996. During these years it has become a point of reference for national and international customers due to its ability to carry out any type of customized design and processing.
Our tools are used in various sectors: hydraulics, precision mechanics, automotive and more.
discover the world of rieco precision tools
Browse the catalog and configure your tool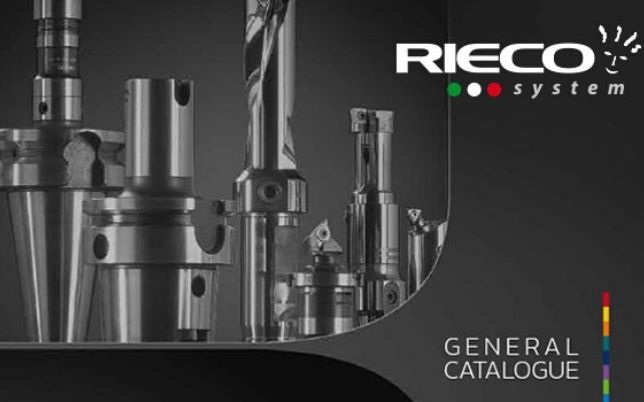 Rieco standard tools
Cutters, cartridges, modular equipment, inserts and much more ...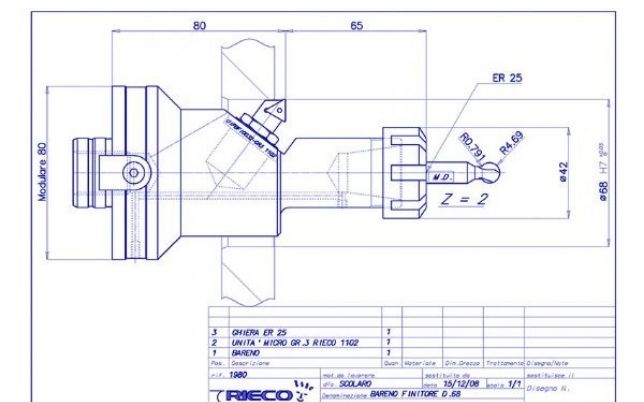 Rieco special tools
Expanders, reamers, cutters, special tools with mechanical fixing, brazed and integral, boring bars, ISO and special cartridges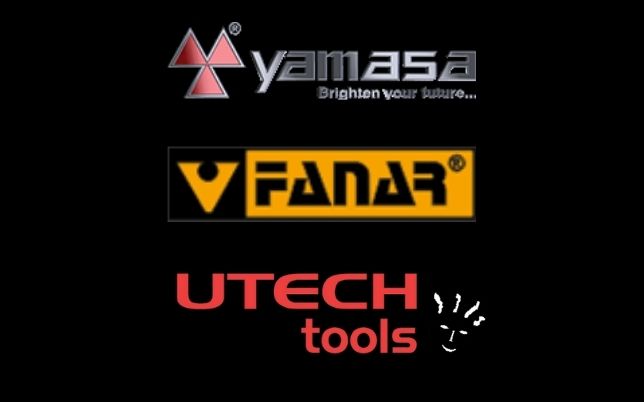 Brands distributed
YAMASA: tools and automatic machines for rolling FANAR: tools for high-end threading
UTECH: tools for steel, aluminum, plastic and wood
Our goal is to provide the perfect solution for any occasion. You need, we do it!
Technology at your service
The experience combined with the passion for this work gives life to high-level projects. Thanks to the best software and highly specialized staff we are able to meet all your needs.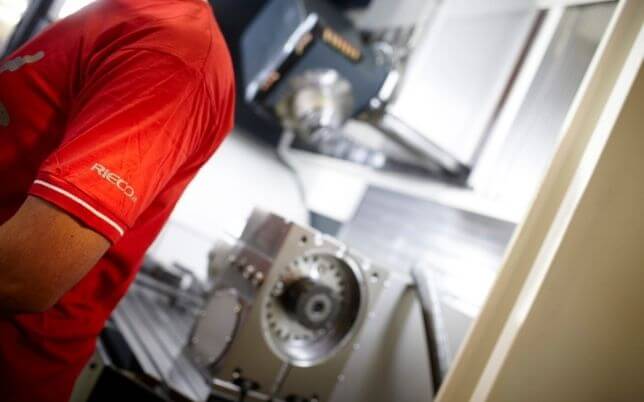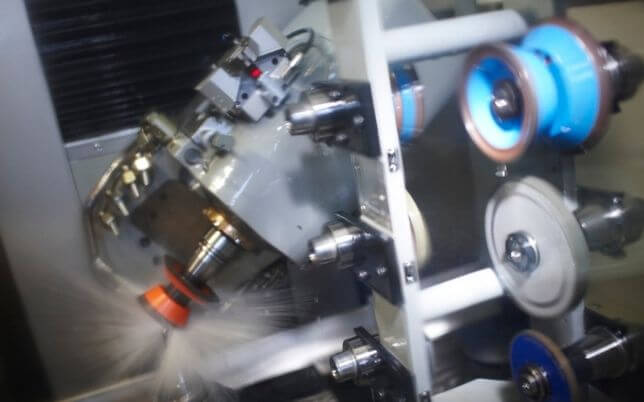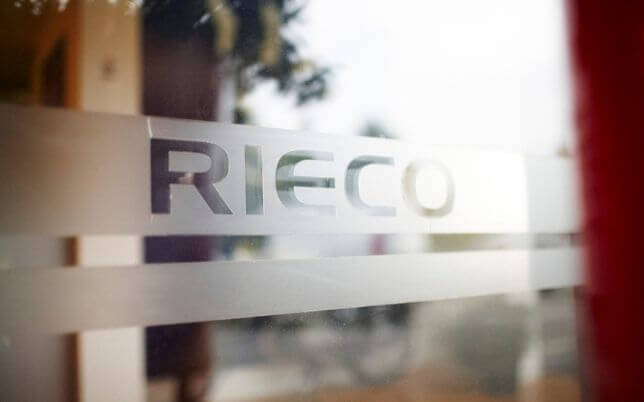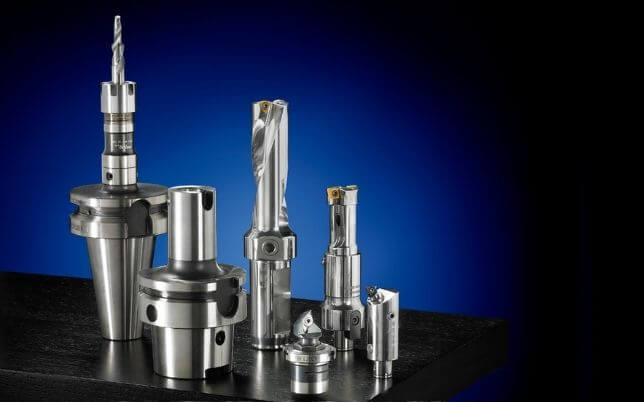 Rieco: Construction of special tools, precision tools and special cutters
Our products are important for various production sectors: naval industry, mechanical industry, agricultural machinery production, aerospace industry, hydraulic industry
Tested production processes and scrupulous quality controls guarantee an excellent result.
Thanks to the most modern technologies we are able to produce any tool on drawing starting from the customer's idea.
Thanks to our organized team we are able to guarantee the maximum punctuality of the commissions even in urgent situations.