ARE YOU LOOKING FOR A PRECISE AND EFFICIENT TOOL?
Our products, when placed on the market, correspond to a high quality standard and are the result of the right mix of knowledge, technology and efficiency. All ourstools  are subjected to very strict laboratory tests to verify their reliability, resistance and precision. That's why theRieco tools they are highly appreciated both in Italy and abroad.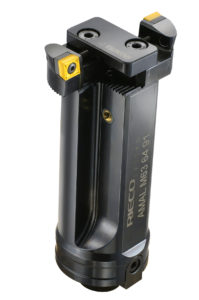 Sectors of use of our tools
heating and air conditioning industry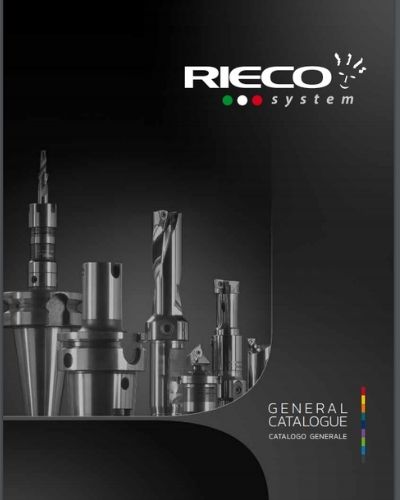 Browse the sections of our Rieco tools general catalog and request it by email.
modular equipment
cartridge-micro drives
speedy drill bits
mechanically fastened tools
thread
mechanically fixed cutters
workpiece gripping systems
inserts and spare parts
If you want atool that is able to perform the same job of more tools or you want to obtain greater precision in combined machining, aRieco special tool will certainly meet your needs. The special tools, on request, can be coated with a special alloy to obtain greater resistance and to increase the cutting efficiency.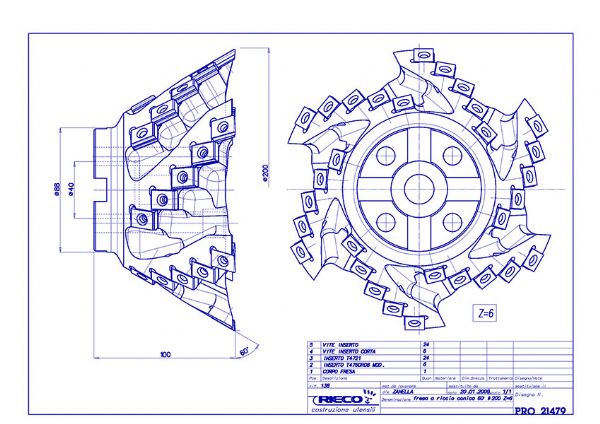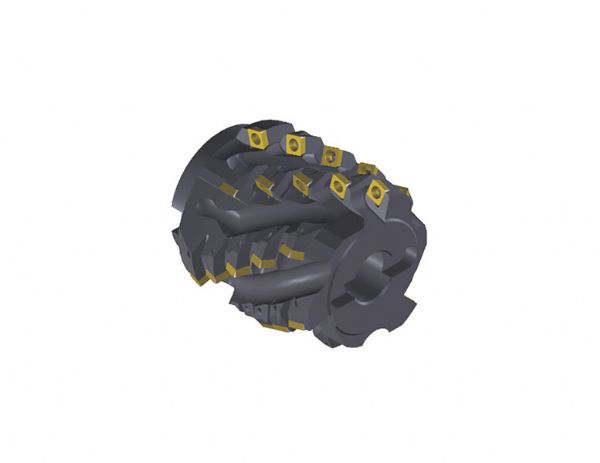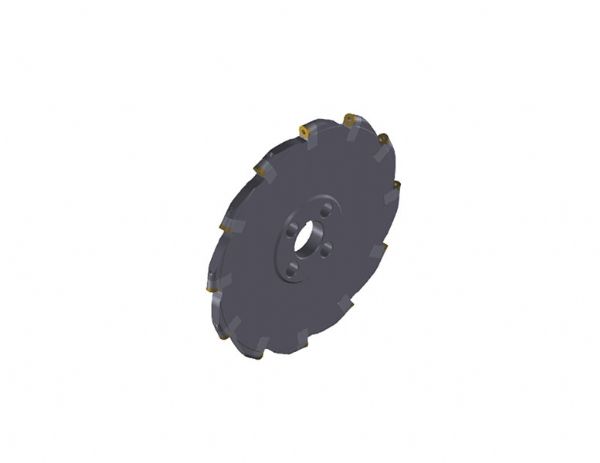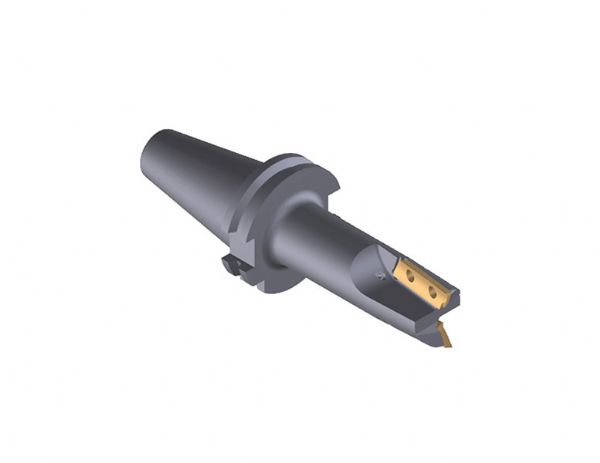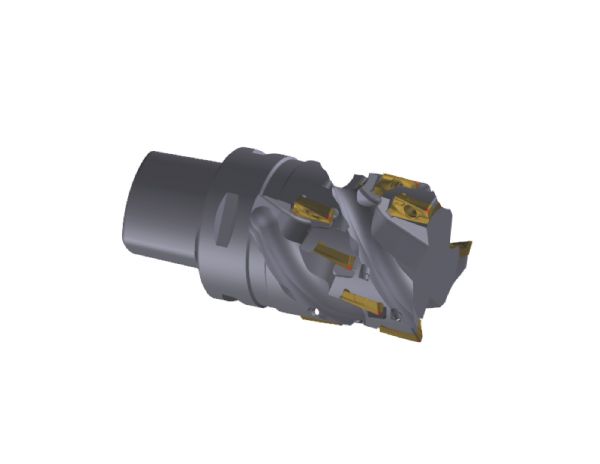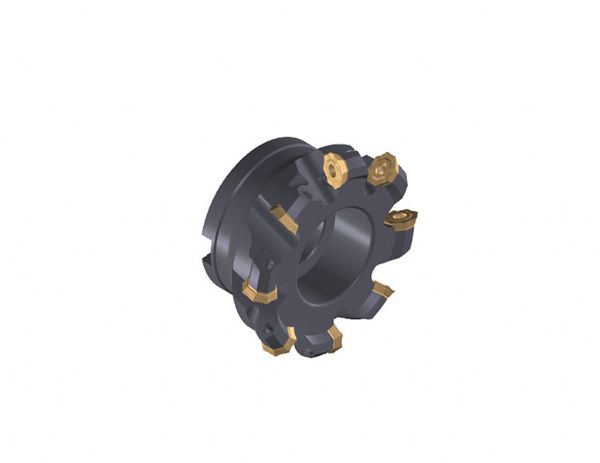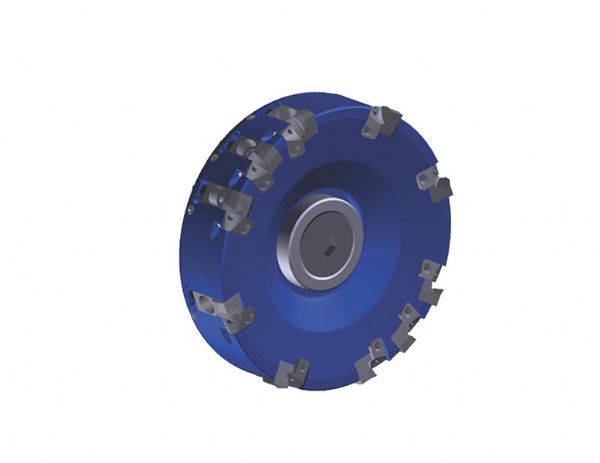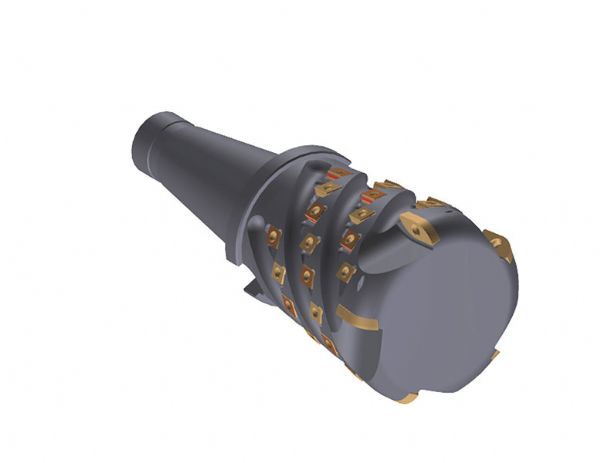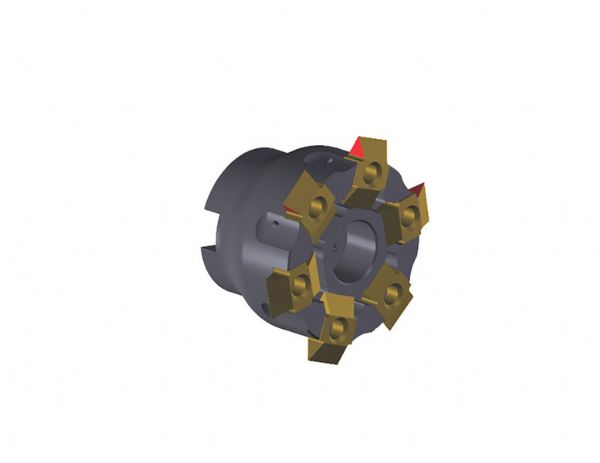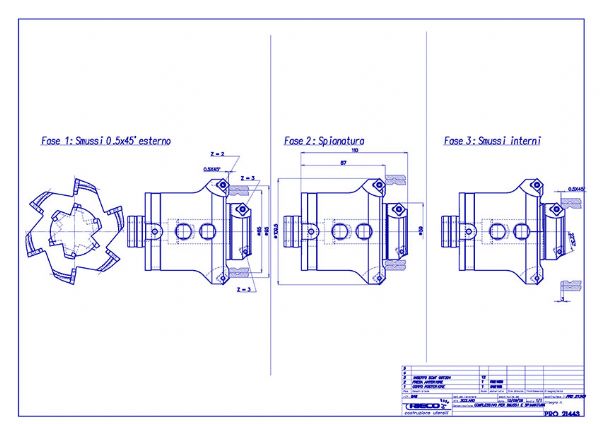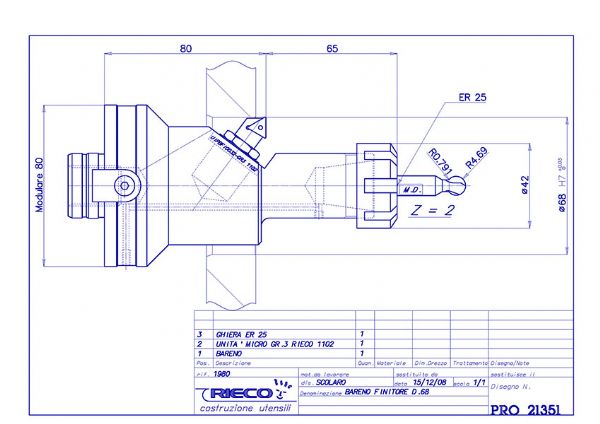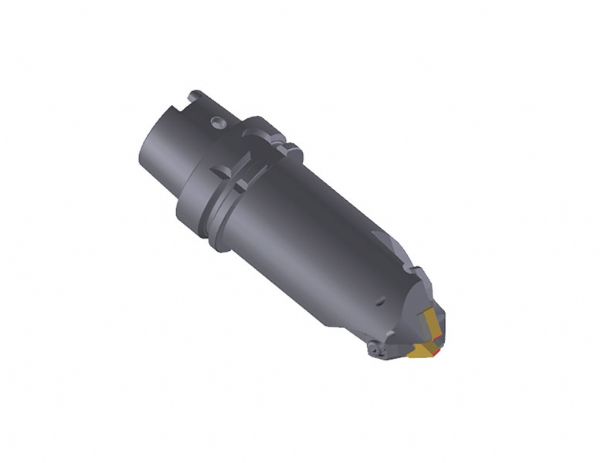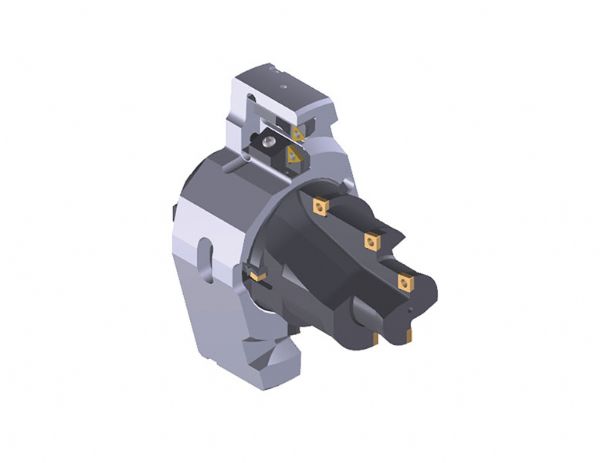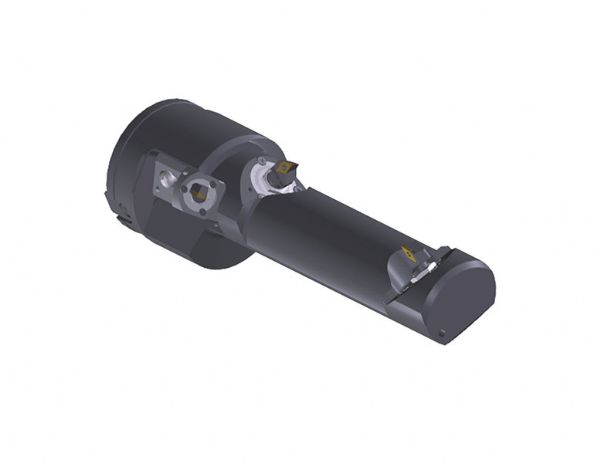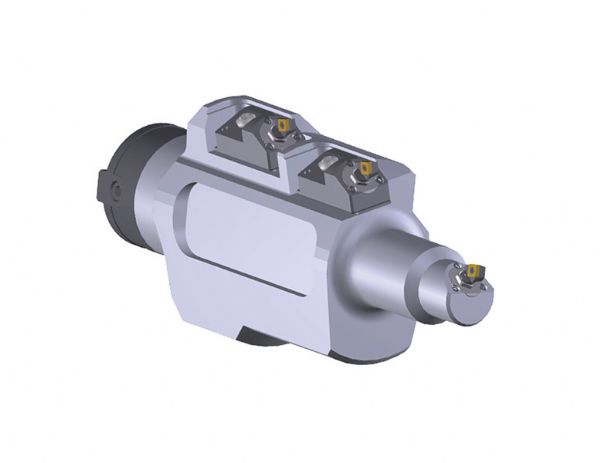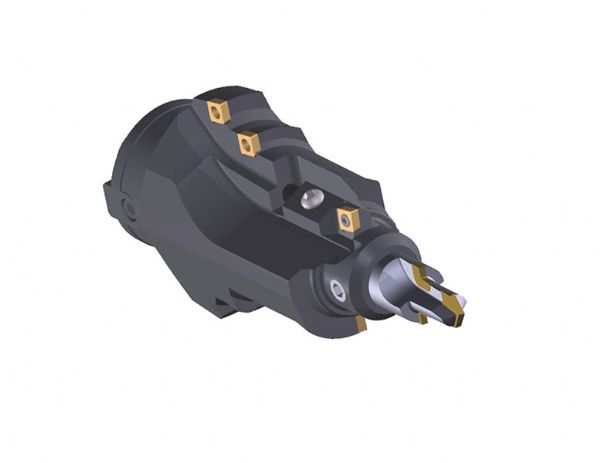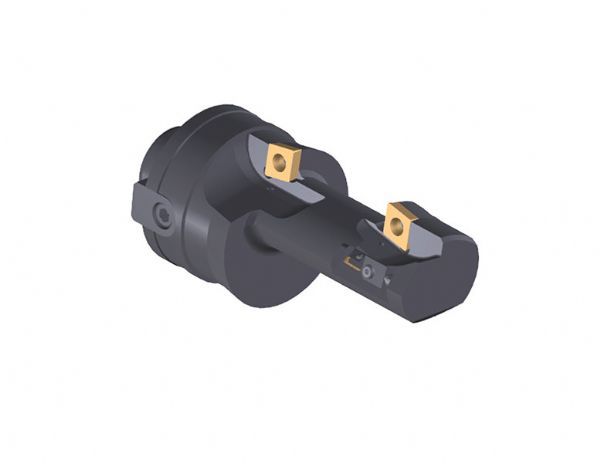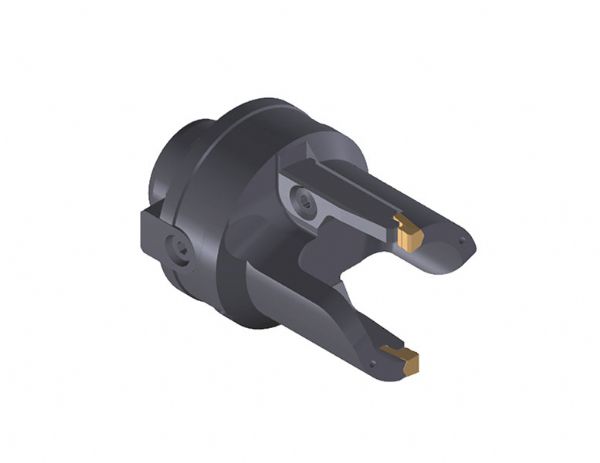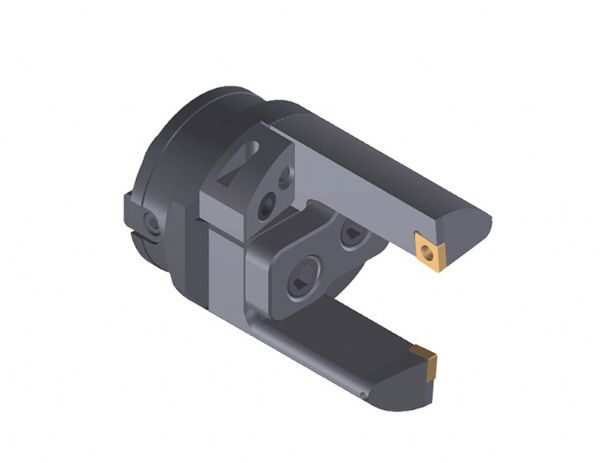 TOOLS FOR WOOD, TOOLS FOR PLASTIC, TOOLS FOR STEEL AND ALUMINUM
ROLLING TOOLS AND MACHINES, THREADING TOOLS
Discover the proposals that Rieco has selected for you!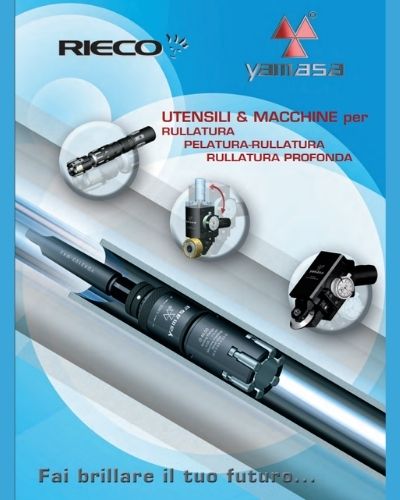 YAMASA, pproduces tools and automatic rolling machines. The continuous development of the technology and the updating of the staff in all these years has allowed YAMASA a remarkable growth and the possibility to offer a wide range of products.
YAMASA, world leader company in the field, offers ideal solutions for customers all over the world.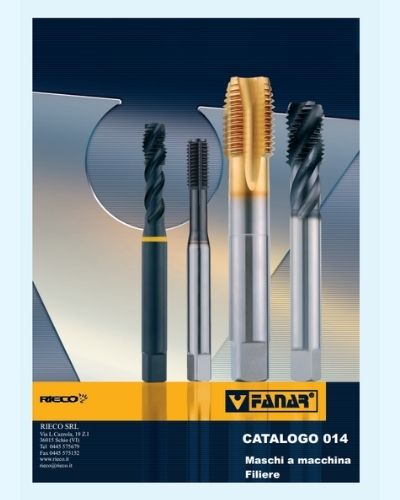 FANAR  is currently the largest Polish manufacturer of threading tools. 40 years of instrument manufacturing experience, continuous technical progress, systematic technological development and high level of customer service make itFanar a high-end partner also respected for distributors and common users of tools in Poland and abroad.
Are you looking for a precision tool that meets all your needs but you don't know where to find it?
Don't worry, we'll take care of it! We carry out any custom processing. A Rieco expert is at your disposal to understand your needs and coordinate the team for the realization of your tool!
Configure your tool and receive the quote.